Skip to Content
Let the Games Begin With Professional Tennis Court Paving
A properly-paved tennis court takes a lot more than simply laying down asphalt and painting lines. The surface has to be meticulously-measured by experienced professionals, evened out so the tennis ball travels the same way wherever it hits, and checked again for any surface imperfections before it is all done.
If you hire contractors who don't have the right experience, or don't use the premier materials in their paving work, chances are tennis players will steer clear of your court. This could cost you thousands and even lower your property value.
Pave the perfect tennis court you want for your home or business with Middlesex Asphalt Services, Inc.! Our company offers the extraordinary recreational paving solutions that will always fit your time and budget, and offer stunning aesthetics too!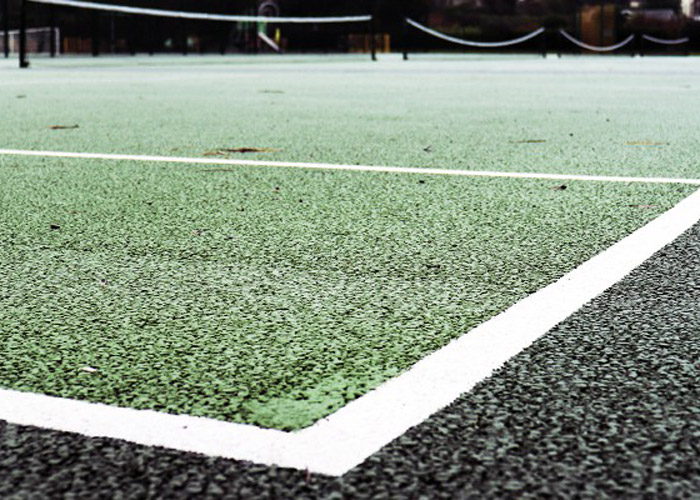 The Professional Paving Difference
The difference is in our time-honored paving process. We take the time to find the best resources for all of our materials, load up our modern vehicles quickly and efficiently, and make it to your installation on time and ready to provide the results you need.
Once our work begins, we carefully plan out everything, use our experts to evenly-spread the asphalt for your tennis court, then go over every inch to ensure the smoothest, most playable surface possible. We work with both private homeowners and commercial clubs and recreation centers too, so you know we have the expertise you need!
Schedule Your No-Obligation Estimate Today