Skip to Content
Paving and Asphalt Services in Southborough, MA
Middlesex Asphalt Services Inc brings expert-level asphalt services to the Southborough, Massachusetts area. Our team specializes in various types of commercial and residential paving services. Whether you need to fix up the walkway in front of your office or replace your home's driveway, our work is sure to leave you satisfied. For over 15 years, we have delivered premier paving and astounding asphalt services to our customers. Get your free estimate today!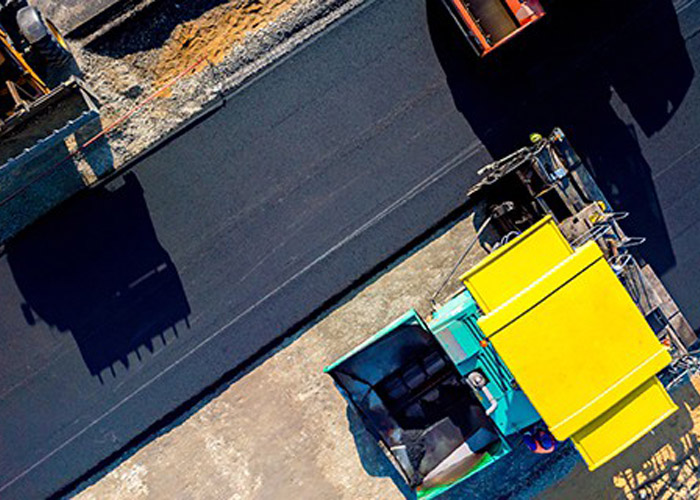 Types of Residential Paving and Asphalt Work
Whether you need to patch or decorate your driveway, our team is here to provide outstanding work that increases your home's curb appeal. Our master craftsmen can handle nearly any paving or asphalt job. Our most common types of work are:
Driveway Removal and Replacement: Completely replacing your driveway is a job that our team of expert craftsmen can make straightforward and exciting.
Decorative Driveways: Add one-of-a-kind decorative concrete to your driveway that will turn your neighbors' heads.
Driveway Expansions: We can make your compact driveway much wider or convert it into a sprawling circular driveway.
Patchwork: With some simple patchwork, our team can make cracks, chips, and damage disappear.
Types of Commercial Paving and Asphalt Services
Your parking lots, sidewalks, and walkways are the first impression customers, and clients get of your business. So, it's crucial to make it the best impression possible. When it comes to commercial paving and asphalt services, our team is the only group of pavers you'll ever need. We can do everything from laying an entire parking lot to minor patchwork. We regularly perform projects like:
Get Your Free Estimate Today!
Now that you know all the superb services we offer, you might be ready to start your paving or asphalt project. We are ready too! We offer free estimates and would love to meet with you to plan and discuss your project. To inquire about your free estimate, simply call us at 774-777-5947.
Schedule Your No-Obligation Estimate Today