Skip to Content
Asphalt Repair & Patching
We Do Things Differently
When it comes to durable, long-term asphalt repairs for your residential or commercial property, you can't leave anything to chance. Some contractors will give you vague answers to your important questions, come in with low-ball bids just to get the job, or use sub-par materials to make it seem like you're getting fast, affordable work when, in reality, it will cost you MORE down the road to make things right again.
At Middlesex Asphalt Services, Inc. we do things differently.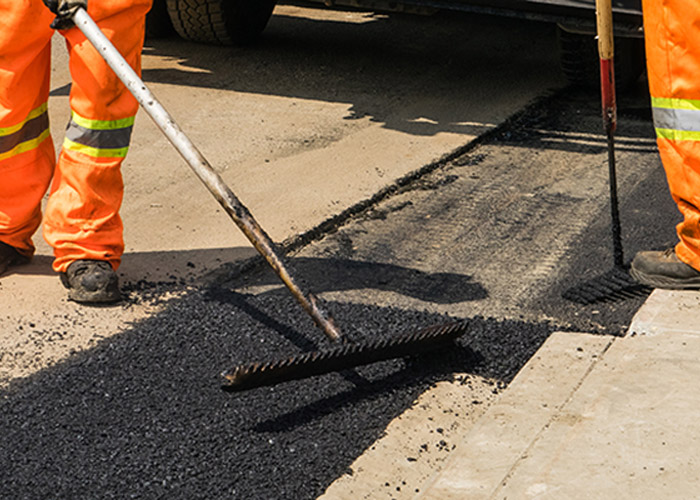 Preventative Maintenance
Our parking lot paving services are not just about looks alone. We have designed them to give you the preventative protection you need to save thousands on new asphalt installations and repairs. With preventative maintenance from Middlesex Asphalt Services, you can extend the life of your parking lot, as well as stop any further cracks or deterioration. Though preventative maintenance is an ongoing process, our company spends the time necessary to do your job right the first time, explain all the benefits, and create a maintenance schedule that works for your timeframe and budget.
Our Preventative Parking Lot Maintenance Services
Asphalt Patching/Repair
Infrared Repair
Preventative Concrete Maintenance
Sealcoating
Cracksealing
Pavement Marking
Storm Drain Adjustment
And more…
Schedule Your No-Obligation Estimate Today