Skip to Content
Hardscapes That Will Leave Them Breathless
Hardscapes are a specialized feature for your property that takes a higher level of craftsmen to install. As part of our creative landscape design, Middlesex Asphalt Services, Inc. ensures that we have the trained, talented personnel to offer you the most stunning hardscape installations available. From simple stone statues and decorative pieces to complete exterior makeovers involving exotic stone, we have the services you've been searching for!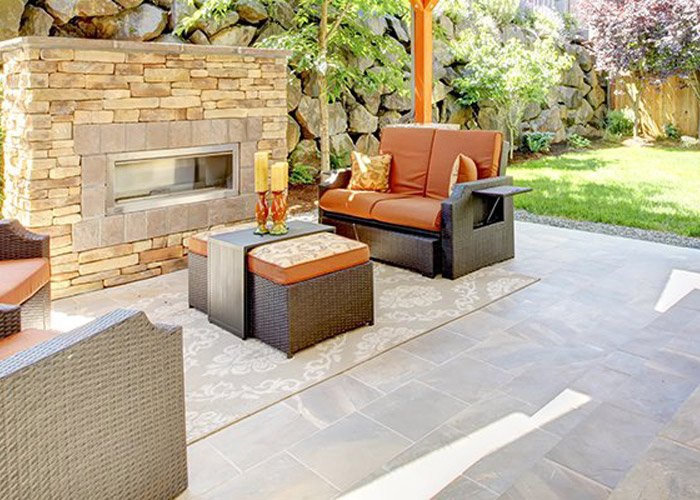 Our Broad Range of Hardscape Capabilities Includes:
Walkways
Patios
Fireplaces
Coy Pond Setups
Retaining Walls
And so much more…
Want to Add a Special Hardscape Feature to Your Office Park?
We can do that for you! At Middlesex Asphalt Services, our talents extend to both residential and commercial customers as well to give you more choice for your hardscape needs.
Our personnel will work closely with you as you describe your ideal hardscape, then work hard to bring it to life. We have the stone vendor resources to let you choose from a variety of today's most-popular hardscape materials that fit your décor and budget. Once you've chosen the perfect pieces for your property, Middlesex Asphalt Services will then schedule fast and easy installation so that everything comes together perfectly in the way you that you want.
Schedule Your No-Obligation Estimate Today