Skip to Content
Premier Parking Lot Paving When You Need It Most
Your parking lot says a lot about your business. If it's cracked or broken, faded or weathered, it gives the impression that you don't take the time to manage it properly or that you just don't care enough to give your customers safe, even access into your building.
At Middlesex Asphalt Services, Inc. we know better and we want to help! That is why we offer the very best parking lot paving services in the Bay State to help you make a lasting impact on all your guests.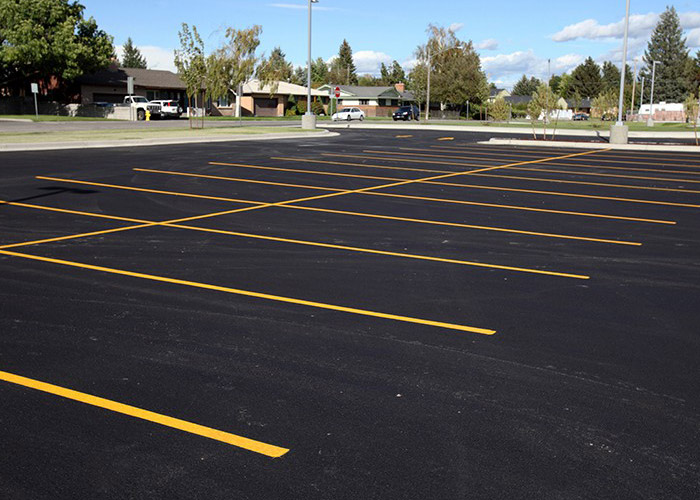 Project of All Sizes
Have a big parking lot paving job you think no one can handle? Middlesex Asphalt Services is there for you! We have the most modern milling equipment available today to handle projects of almost any size with the same professionalism, dedication, and care.
Don't let time take its toll on your parking lot or your business. Call in the parking lot paving and repair experts from Middlesex Asphalt Services, Inc. for your FREE estimate and safeguard your surfaces for the long haul!
Schedule Your No-Obligation Estimate Today