Skip to Content
Superior Sealcoating Services
Middlesex Asphalt Services can make your pavement beautiful and durable with our professional sealcoating services! When you work with us, you'll not only increase the curb appeal of your business property more than ever before, but also protect it for DECADES to come against wind, rain, and other elements.
Our company is here to work with you, within your schedule and budget, so we don't interrupt your daily activities and don't cost you more than you can afford. We know the last thing you need is a construction crew keeping you from your errands and taking more than our fair share so you overspend on property renovations.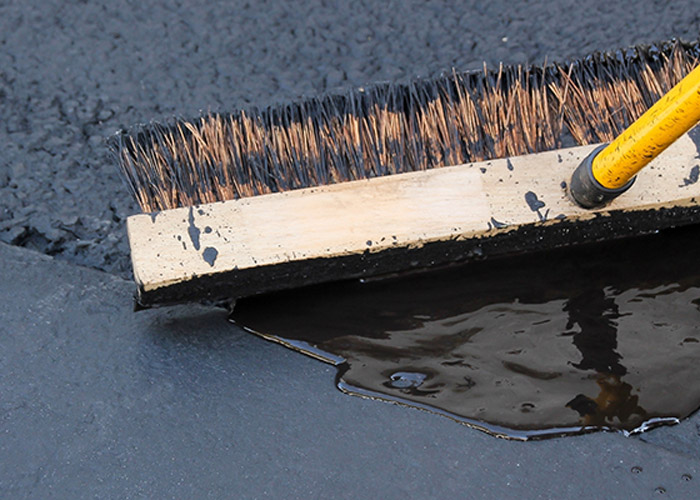 A Reputation for Outstanding Sealcoating
We simply guarantee you receive high-quality results from our asphalt or latex sealcoating services and have the experience you want. In fact, our professional sealcoating services are proven to help extend the life of your paving, saving you hundreds, possibly even thousands, in the long-run!
We've worked in the Framingham and Metro West area for more than 15 years. Our reputation for outstanding sealcoating and other services is reflected in our reputation and the hundreds of satisfied customers who have worked with us for decades. Now, we invite you to become a part of our business family and experience the important distinction seasoned professionals can make for you.
Contact Us Today
When you want the highest-quality sealants and the most affordable, local services in the industry, call Middlesex Asphalt and get your FREE estimate sealcoating you can count on.
Schedule Your No-Obligation Estimate Today