Skip to Content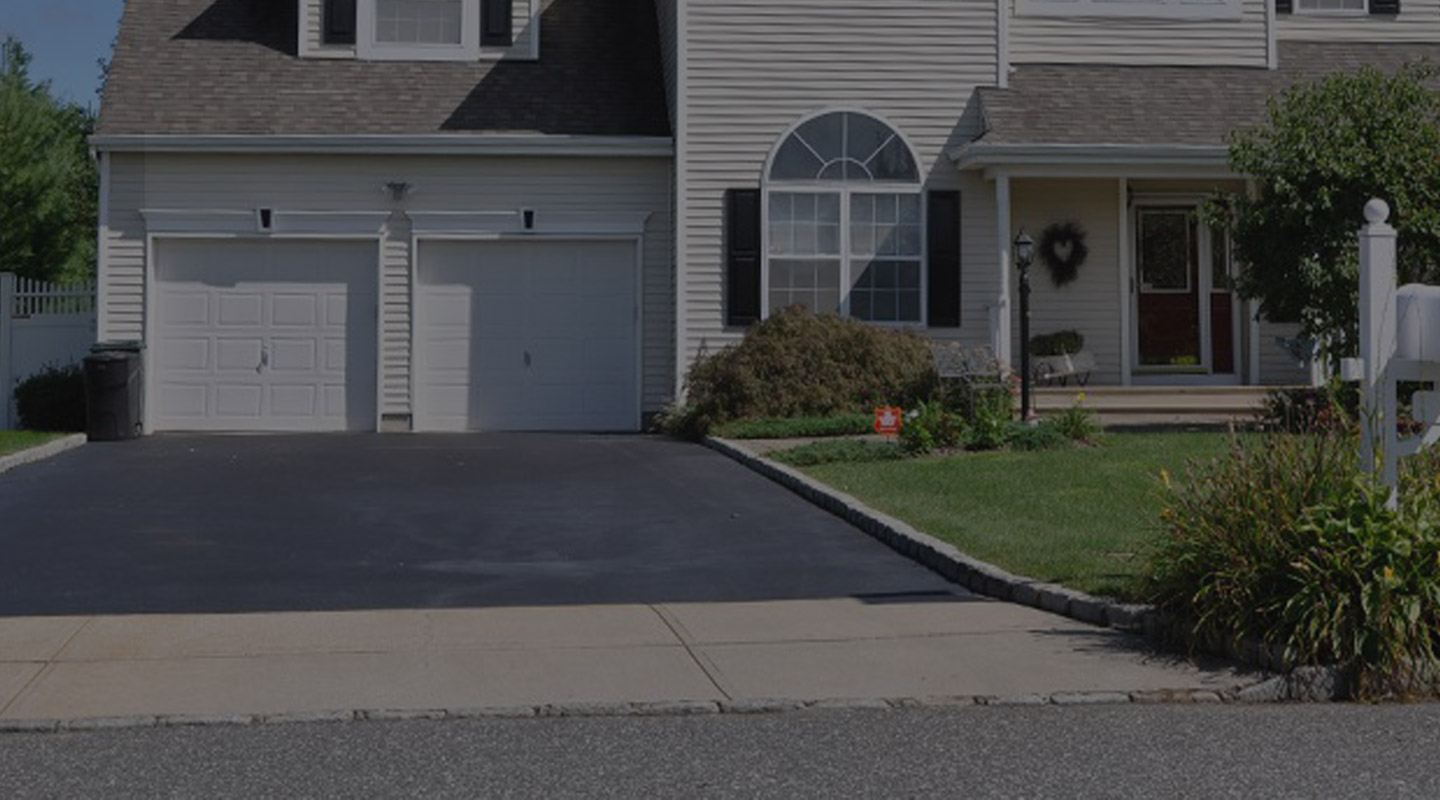 Premier Paving & Asphalt Services
Family-Owned and Operated for Over 15 Years
Driveway & Parking Lot Paving
When your driveway is done right, new asphalt can do wonders! Not only does it look better, it deflects moisture, and saves you thousands on repairs and maintenance over time. Trust Middlesex Asphalt Services, Inc. to give you a surface you will love.
Show your customers you care about your appearance with a smooth, crack-free parking lot surface from us! We'll help you make a lasting impression that counts.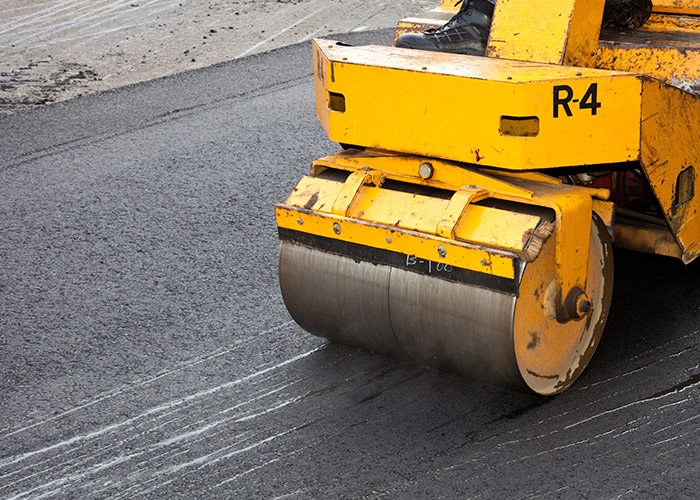 Asphalt Patching & Repair
Professional asphalt patching and repair truly stands out. From the smoothed edges to the seamlessly-blended blacktop, if you're working with anything less, you're not getting what you deserve!
Get Your Free Estimate Now
Beautiful asphalt services shouldn't cost you a fortune. When you come to Middlesex Asphalt Services, they won't! We go out of our way to ensure you're completely satisfied with the quality (and price) of the work you receive and we always go the extra mile for you. Just let us know what you would like to see and we'll put our 15 years of experience to work to give you the high-quality workmanship you expect from the best. Senior Citizen and Veterans Discount Available.